PARENT & CHILD TEAM CLASSIC
Part of the Family Golf Week, the Parent / Child Team Classic operates concurrently with the Father & Son Team Classic. After 17 years of strictly fathers and sons, the tournament committee expanded Family Golf Week to allow separate tournaments that will allow the entire family to take part in this long standing tradition.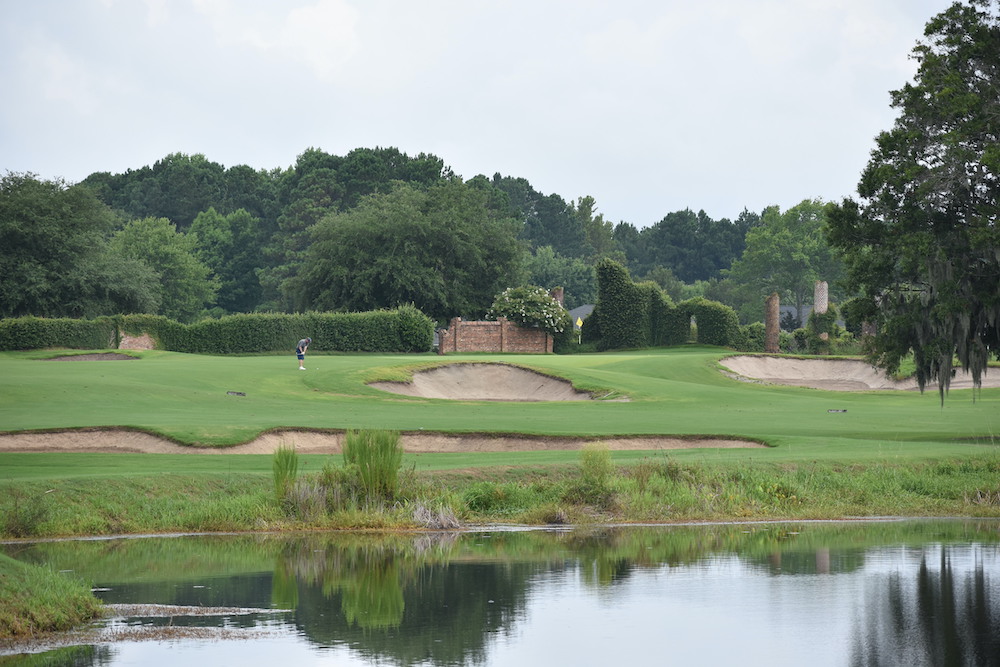 THREE ROUNDS OF GOLF AT SENSATIONAL GOLF COURSES.

Golf isn't just for fathers and sons anymore. Girls can do anything that boys can do, especially on the golf course, and especially at Family Golf Week! Who can play in this? Any combination of Parent & Child not specifically Father & Son. Dad works long hours and his little girl has a calendar full of events and too many friends to count. Then, suddenly, she is away at college only to find the next most-important man in her life, her husband. How did that time go by so quickly?
Why not use golf as your platform to slow down time just a little and bring back the daddy-daughter days? The Parent Child Team Classic can help you do that. This is time to enjoy travel together; time to enjoy entertainment together; time to enjoy eating dinner together; time to enjoy competing together; and time to just enjoy each other. Playing golf in a relaxed, competitive atmosphere with someone as special as your mother, father, son or daughter may not actually slow time down but it is certainly an outlet where bonds and memories are created and tend to last forever.
The Parent Child Team Classic is perfect for any combination of male/female family members with a generational gap. Join us in Myrtle Beach, South Carolina at Family Golf Week's Parent Child Team Classic this July 18 – 20, 2024.
+ ATTENDANCE TO FUNCTIONS WITH FREE FOOD AND BEVERAGE
+ DAILY LUNCH AT THE GOLF COURSE
+ YOUR CHANCE TO WIN RANDOM DRAWINGS AND CONTEST PRIZES
+ A HUGE GIFT BAG