JOIN US FOR THE 27TH ANNUAL FAMILY GOLF WEEK
2024 TOURNAMENT REGISTRATION OPENS DECEMBER 5TH, 2023!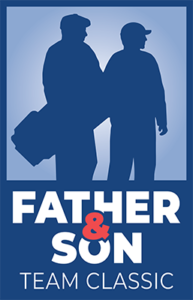 FATHER & SON TEAM CLASSIC
JULY 18-20, 2024

$1095 PER TEAM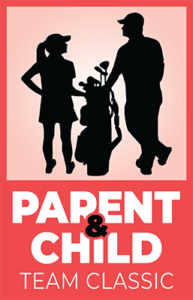 PARENT & CHILD TEAM CLASSIC
JULY 18-20, 2024


$1095 PER TEAM
"Our time together was a very special time for me. My Uncle and I played as a team for several years. We started bringing our sons and grandsons. But what made this special for me was that it my Uncle and I got to play together again. My Uncle was the one who taught me how to play golf when I spent a summer with him while he was in the Navy. I want to personally thank all of you for making it such a memorable event for us."
What better way to get away and come enjoy some time with a loved one?
We have such a great time out there playing, and we really enjoy the players we get to play with. It's just so easy to have a great time!
Our dedicated customer support team will answer all your questions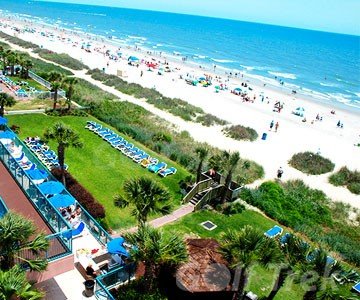 Myrtle Beach Golf Trek is your home to the best discounts on the Grand Strand and official booking partner of Family Golf Week! Book your tournament lodging through Golf Trek to be eligible to win a 3 night, 4 round golf package for 4 people. Winner will be selected on Thursday's Family Golf Night.

For more information or to book your lodging, call 1-888-501-7519!
CLAIM YOUR SPOT IN THIS PRESTIGIOUS EVENT