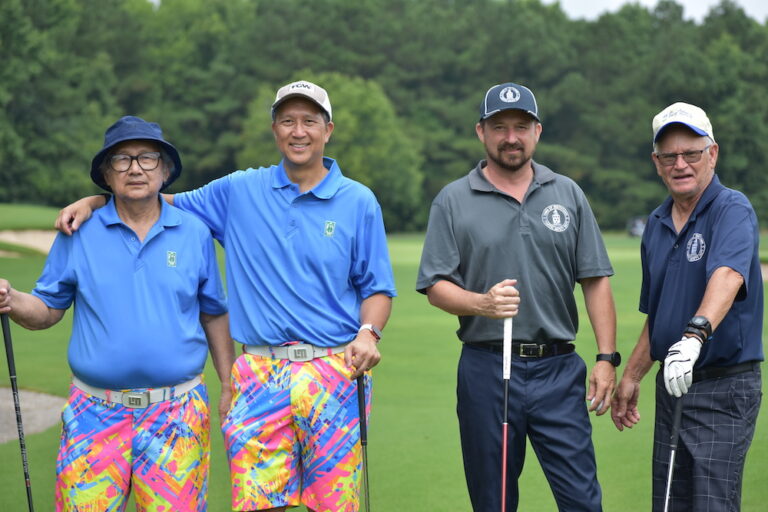 As the largest Father and Son event in the world, the Father & Son Team Classic has always placed an emphasis on family bonds, particularly those created through memorable events and fun competition. After 17 years of strictly fathers and sons, the tournament committee expanded to the Family Golf Week setup. Starting in 2018, the Family Golf Week team combined the Mother & Daughter Team Classic and the Father & Daughter Team Classic into one event that encompasses all familial relationships: the Parent Child Team Classic. Two separate tournaments that allow the entire family to take part in this long standing tradition. Because that's what these events are all about: Family.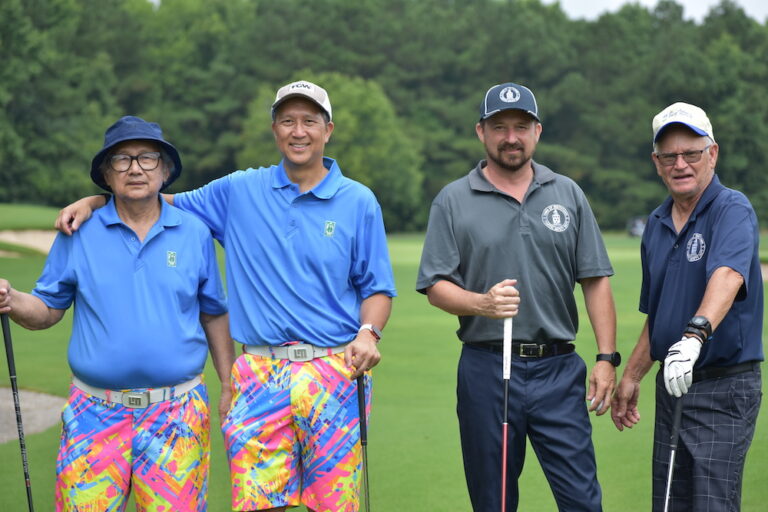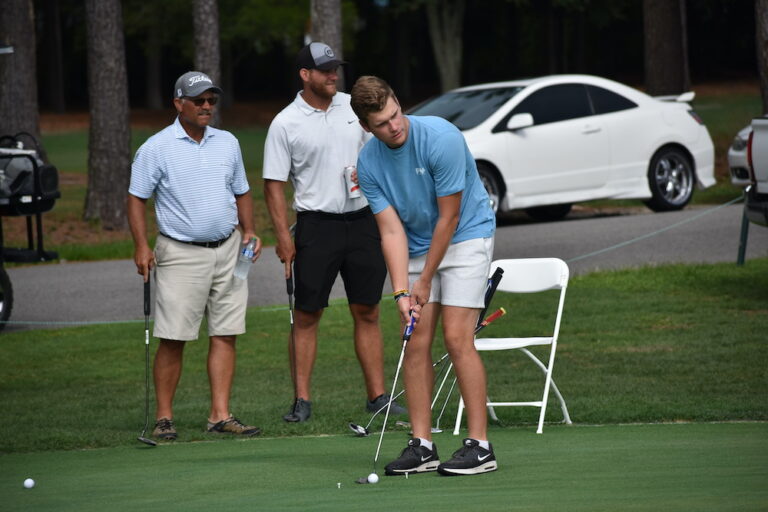 The Father & Son Team Classic is a two person team, 54-hole event that takes place in Myrtle Beach, South Carolina every July. The event is not just for Father's and Son's, but rather for all relationships so long as there is a generational gap. To see who can play in this great event, click HERE.
The Parent Child Team Classic is similar to the Father & Son Team Classic but incorporates all other relationships, such as mother and daughter or mother and son for example. You can also check out all the relationships that are allowed by clicking HERE.
2022 – Chris & Dennis Helms
2021 – Chad & Chase Clayton
2019 – Jack & Martyn Brooks
2018 – David & Noah Butler
2017 – Tim & Cole Sutherland
2016 – Bryan & Bryce Kendrick
2015 – Bryan & Bryce Kendrick
2014 – Phillip & Josh Radcliff
2013 – Bryan & Bryce Kendrick
2011 – Gary & Gary Carpenter, Jr.
2010 – Gary & Gary Carpenter, Jr.
2009 – Wayne & Tyler Sluman
2008 – Robert & Jacob Everts
2008 – Jerry & Greg Greenbaum
2007 – Elwin & Mackey Miles
2006 – Mike & Brock Zeeb
2005 – Melvin & Sammy Truett
2004 – Howard & Jimmy Cunningham
2004 – Lanny & Lanny Correll, Jr
2004 – Jerry & Tim Jackson
2003 – Howard & Jimmy Cunningham
2002 – Lanny & Lanny Correll, Jr
2001 – Steven & Steven Reid II
2000 – Jerry & Tim Jackson
1999 – Donnie & Kris Blanks
1998 – Donnie & Kris Blanks
2022 – Ben & Luke Jacobi
2021 – Doug & Zach Schwab
2019 – Frank & Toby Carter
2018 – Nick & Les Jacobi
2017 – Todd & Doug DeBoer
2016 – Chad & Chase Clayton
2013 – Christy & Joe Rodri
2012 – Jerry & Chris Ingalls
2010 – Charles & Toby Polhamus
2009 – Willis Scott & James Rine
2008 – John & Adam Sperry
2007 – Phil Cockman & Page Watts
2006 – Lew & Micheal Waggett
2005 – Bob & Vincent Braswell
2004 – Dr. Charles & Chuck Conner
2003 – Rick & Gabriel Barnes
2002 – Barry & Keith Lewis
2001 – Richard & Austyn Karle
2000 – Linwood & Jeremy Foster
1999 – Aaron & Craig Collins
1998 – Charles D. & Charles T. Trimnal