Family Golf Week Referral Program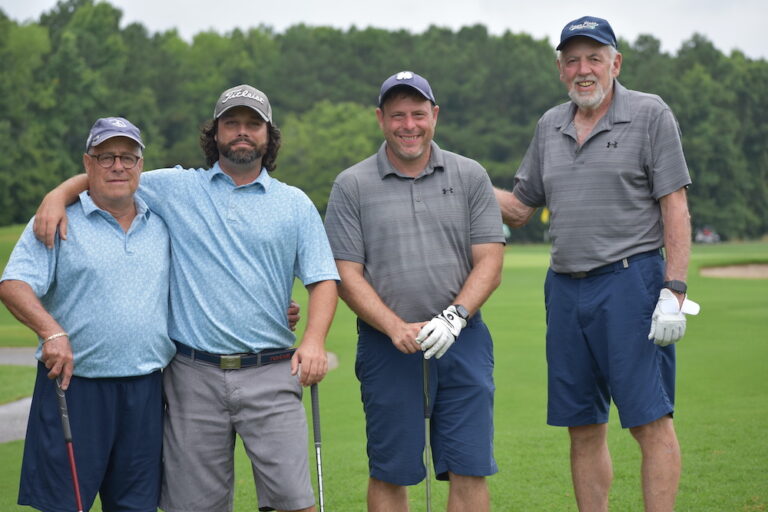 Word of mouth has always been our best marketing tool! Teams that refer other teams will be rewarded $100 off the following tournament year entry fee ($50/pp). To be considered, neither participant on the referred team may have played in the event at any point in time. All referrals must properly list the referring team during registration. No credit will be rewarded after a registration has been processed.
Want us to help with the leg work? Fill out this quick form below to tell a friend all about the tournament. All you need is their e-mail address!